More trips
By arrangement, write to me.
Mountains and Sea: Rome's south coast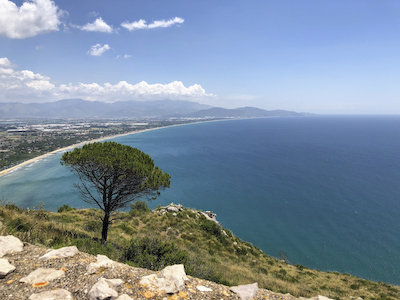 Overlooking the Via Appia, limestone cliffs crowned with colorful medieval towns skirt the coast. Extra days at beautiful Lake Nemi are possible by request. See Newsletter 31.
The Valley of Umbria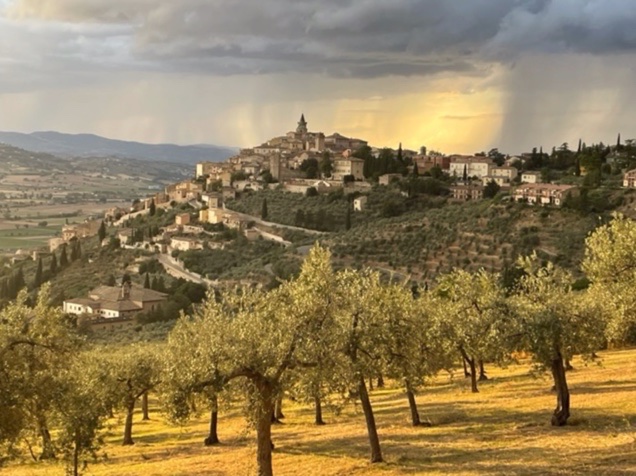 Walking in the land of Saint Francis. See Newsletter 38.
Via Cassia: Sutri to Orvieto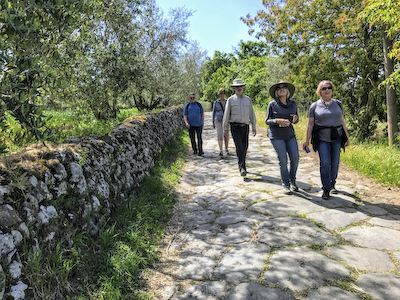 The great pilgrimage road to Rome from the north passes through gorgeous hill towns with fascinating stories. See Newsletter 34.